Grasshopper is leaving the UK
Grasshopper Answerphone Service
Get Your Business Calls Answered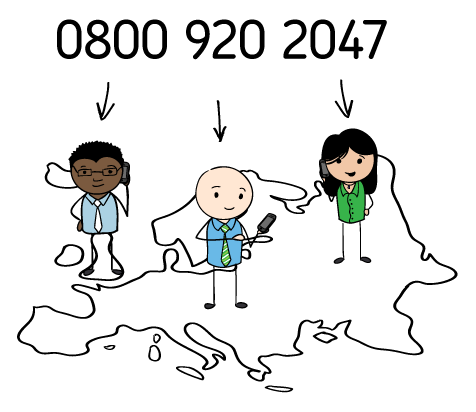 How Answerphone Services Can Benefit You
Ever felt completely tied to your phone? Probably. That's why telecomm companies started offering voicemails. Sometimes though, voicemails aren't enough.
One solution is answerphone services. What are they?
Answerphone services, sometimes known as auto-receptionists, auto-attendants or custom main greetings, provide you with an automatic greeting that can direct callers where they need to go. For example, your answering service might be a recording that says: "Press 1 for marketing, press 2 for support, and press 3 for store hours".
What are the benefits of answerphone services?
Answerphone services can make your life so much easier, allowing you to focus on more important aspects of business. There are a ton of benefits:
Frees up your time
Allows customers to talk to the right person immediately
Gives superior support
Do you offer professional voice talents to record greetings?
Yes. The best way to help your small business sound more professional is to use a professional. The Grasshopper voice studio can help you create customised and compelling main and individual phone extension greetings for your business's virtual phone system. Visit our voice studio page for more information.
Over 250,000 Happy Customers Served
Here's what a few of them have to say about Grasshopper
I am now a huge fan of Grasshopper… truly saved the day (and my sanity). Carolyn Appleton Carolyn M. Appleton, Inc.
Having a phone number on our site increased conversion of site visitors to sign ups and paid users! Allan Branch LessAccounting