Grasshopper is leaving the UK
Call Management
Manage Your Business Calls with Ease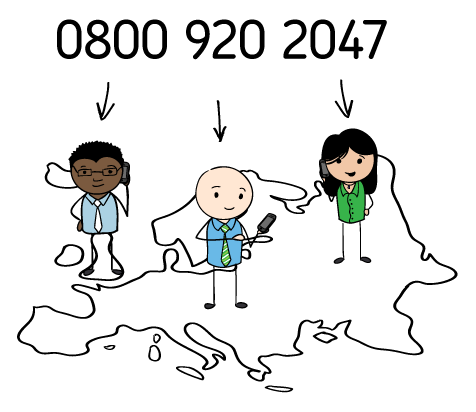 Get customised local or freephone numbers
Have calls automatically answered
Do business from anywhere
Forward calls to your mobile or landline
30 Day Money Back Guarantee!
Get Call Management »
or See How it Works »
Call Management: What it is and How it Can Help
It's great that business phone systems can handle your calls. Instead of trying to send numbers and redial on your mobile, you can simply connect with others. With the press of a button, you can send calls to employees, departments and even outbound lines.
Many don't realise that the process of designing a phone system that works for you is called call management. This allows you to do things like set up an auto-attendant or main greeting, forward your calls to other employees, get voicemail transcription, and more. With such a system in place, you will always seem professional to those who call you.
Because of this, you can free up your time to focus on the aspects of business that you love. Fielding calls all day is not fun, so call management can help.
Over 250,000 Happy Customers Served
Here's what a few of them have to say about Grasshopper
I am now a huge fan of Grasshopper… truly saved the day (and my sanity). Carolyn Appleton Carolyn M. Appleton, Inc.
Having a phone number on our site increased conversion of site visitors to sign ups and paid users! Allan Branch LessAccounting