Grasshopper is leaving the UK
Internet Phone
Manage Phone Calls in the Cloud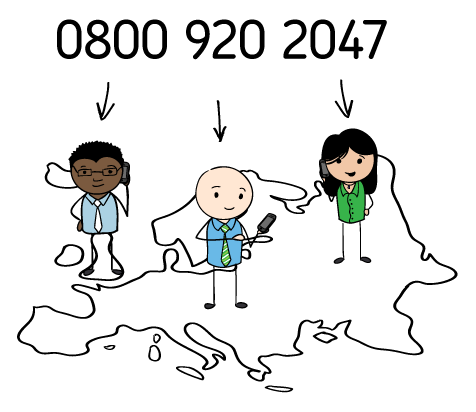 Get customised local or Freephone numbers
Have calls automatically answered
Get multiple extensions for employees
Forward calls to your mobile or landline
30 Day Money Back Guarantee!
Get an Internet Phone »
or See How it Works »
Internet Phone Systems: What You Need To Know
Just 25 years ago, you had to make calls from a landline phone. With the rise of mobile and the internet, that has changed significantly. Internet phone systems that rely on hosted PBX and VoIP are sweeping the world with good reason.
What is an internet phone?
An internet phone is one that relies on Voice over Internet Protocol (VoIP) or Hosted Private Branch Exchange (PBX) rather than traditional phone lines. These phone systems not only rely on the internet to work, but can be accessed using the internet.
What are the benefits of using an internet phone?
There are many benefits to using an internet phone. Here are just a few:
Internet phone systems are inexpensive.
When compared with traditional phone lines, it becomes clear that virtual or internet phone systems are much cheaper. For example, Grasshopper's internet phone system starts at £10 per month.
Internet calls are rising in popularity.
With services like Skype gracing the market, internet phone systems are a popular way of coping with increased calls at a reasonable price.
Easy to set up and install.
Internet phone systems operate over the internet, so they are much easier to set up and install than legacy systems that have extensive hardware.
Additional features make your life easier.
Many internet phone systems come with features such as voicemail transcription, multiple extensions, custom main greetings and more.
Over 250,000 Happy Customers Served
Here's what a few of them have to say about Grasshopper
I am now a huge fan of Grasshopper… truly saved the day (and my sanity). Carolyn Appleton Carolyn M. Appleton, Inc.
Having a phone number on our site increased conversion of site visitors to sign ups and paid users! Allan Branch LessAccounting